Our Facilities
Chordia Institute of Pharmacy has been established with good Infrastructure. Practicals help students grasp real world applications of theoretical knowledge. The computer lab facilitates online teaching and hands-on experience. One of the prime concerns of the college is to ensure that every student is happy and cheerful individual. No stone has been left unturned in providing students the very best of facilities so that they can pursue their studies in a happy and cheerful atmosphere.
We, at Chordia Institute of Pharmacy give a big impetus to usage of English as we recognize the fact that most of the graduating pupils would seek a future abroad. With an experienced staff of tutors and lecturers, the institution is a door to all those who aspire for a bright future in the fields.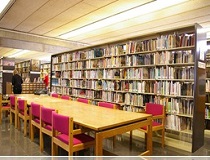 Library
The college library has an excellent collection of books. The library stocks current science journals, research publications in addition to regular reference titles. It contains a wide range of books, videos, CDs and electronic databases.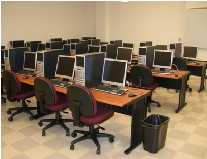 Computer Center
The computer center caters to the needs of faculty and students for their teaching and research. The network also connects the faculty and staff for information sharing and communication. The students have access to the internet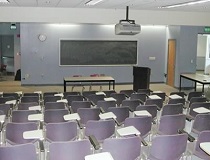 Class Room
The Classrooms are spacious, Ventilated and Equipped with multimedia and audiovisual equipments to facilitate effective learning. The classrooms are designed to provide maximum interaction between the faculty and student.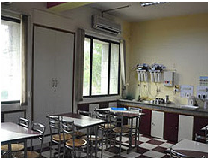 Cafeteria
Students, staff and guests can avail the facility of the canteen. Simple, sumptuous, hygienic food is provided at in house canteen at subsidised rates.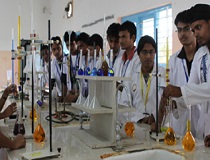 Laboratory
Practical consideration is an important component of evaluation in pharmacy. To cater to those need of the students the institute provides modern, well- equipped laboratories in pharmaceuticals, pharmaceutical chemistry, pharmacognosy, microbiology, A.P.H.E and pharmacology to meet the specialized requirements of instructions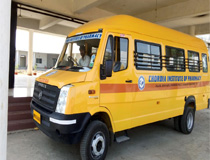 Transport
The College has its own transport infrastructure to provide convenient conveyance for the students and staff from nearby areas. Buses cover the whole city through various routes.