Our Facilities
Chordia Institute of Pharmacy has been established with good Infrastructure. Practicals help students grasp real world applications of theoretical knowledge. The computer lab facilitates online teaching and hands-on experience. One of the prime concerns of the college is to ensure that every student is happy and cheerful individual. No stone has been left unturned in providing students the very best of facilities so that they can pursue their studies in a happy and cheerful atmosphere.
We, at Chordia Institute of Pharmacy give a big impetus to usage of English as we recognize the fact that most of the graduating pupils would seek a future abroad. With an experienced staff of tutors and lecturers, the institution is a door to all those who aspire for a bright future in the fields.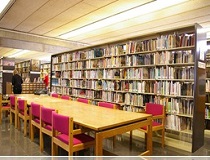 Results
The performance of students was outstanding in the past years. In the academic session 2007-11 the result was 90%, and in 2008-12 the result was 86% . All the students have passed in First Division.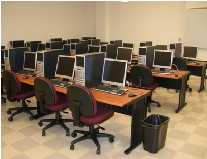 Cultural activities
Cultural programmes are organized every year. Students participate in various activities such as dance, drama, song competitions etc.